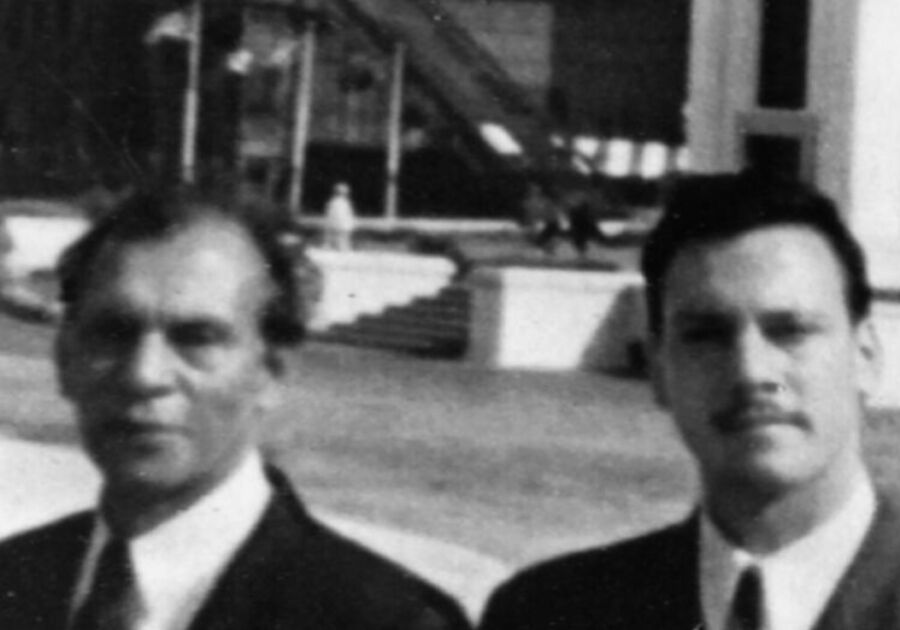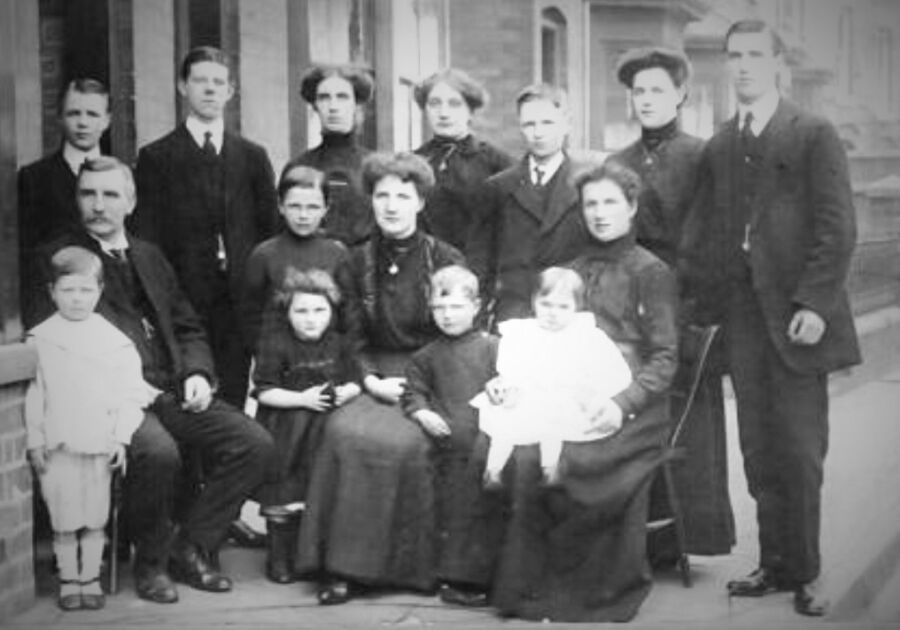 About Us -
The History of M A Polishing.
M.A Polishing is family run business specialising in metal polishing & bronze patination consisting of two Director's Mr Paul Subhan and his son Antony.
"I first set the business up in 1994 with the help of my father and my brother Mark, also close friend and colleague Dennis Hillier. After years of polishing for others, I decided to do what other thought impossible and set up on my own. My father and Dennis first learned the art of metal polishing at Walter Rowleys, an old Birmingham based company specialising in manufacturing architectural hardware in 1959. The company later changed to Newman Tonks. I then joined them in 1986 where they passed on the skills that they had mastered over a life time.
Since we opened in 1994 we have moved a few times to accommodate the variety of metal finishing in house services we have undertaken and offer and now occupy a 4000sq ft factory in Hatchett Street, Hockley, right in the heart of Birmingham, with greater access and handling capacities. We have invested in an excellent extraction system and are committed to on going improvements in providing a safe environment for our employees and take pride in the fact that we provide all of our customers with a first class metal polishing & bronze restoration service. 
Now led by my son Antony and driven by valued team members, MA Polishing is looked at as a leader within the architectural hardware finishing industry and is proud to be part of such a niche and interesting sector, supporting numerous manufacturers, distributors and many more. We sincerely hope you enjoy touring our pages and look forward to welcoming any future enquires, thank you."
P Subhan.