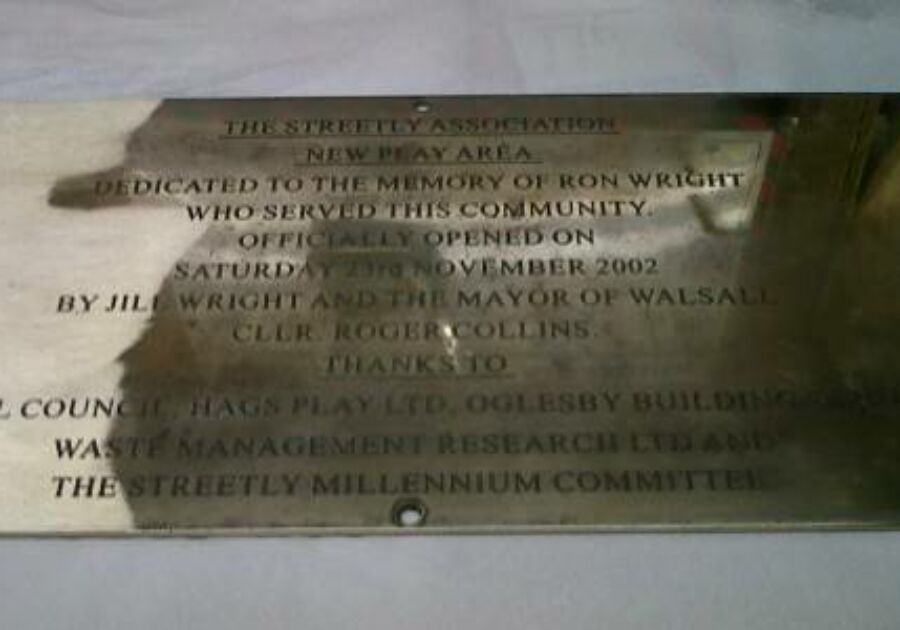 War memorial plaques are an important part of many war memorials. Over time they can become damaged, dirty or tarnished and this means this not only detracts from the overall look of the plaque, but also makes it harder to read and distinguish.
An Exceptional Standard of War Memorial Plaque Restoration
Here at MA Polishing we have vast experience providing war memorial plaque restoration throughout the country. This can either be done at our premises in Birmingham or onsite if required with a completely free consultation. We pride ourselves on providing all of our customers with a first class metal cleaning and restoration service, with no need for a rework.
Many War Plaque Memorials are often made from brass, and this can become discoloured over time. Our brass cleaning, polishing and restoration service can restore your brass to its former glory and can have a bright, brushed or satin finish.
BMA finishing is also used for war memorial plaque restoration. This involves the application of chemical compounds on bronze in order to achieve a traditionally aged effect which highlights the colour of the base material. You can find out more about our different finishes, by taking a look at our dedicated page.
Contact MA Polishing for War Memorial Plaque Restoration
If you would like to find out more about war memorial plaque restoration then please get in touch with a member of our expert team. You can see a selection of our previous work, by taking a look at our gallery. We've been providing our metal cleaning and metal polishing for many years and work with a wide range of customers, which include businesses, deep clean contractors, architects and private individuals.