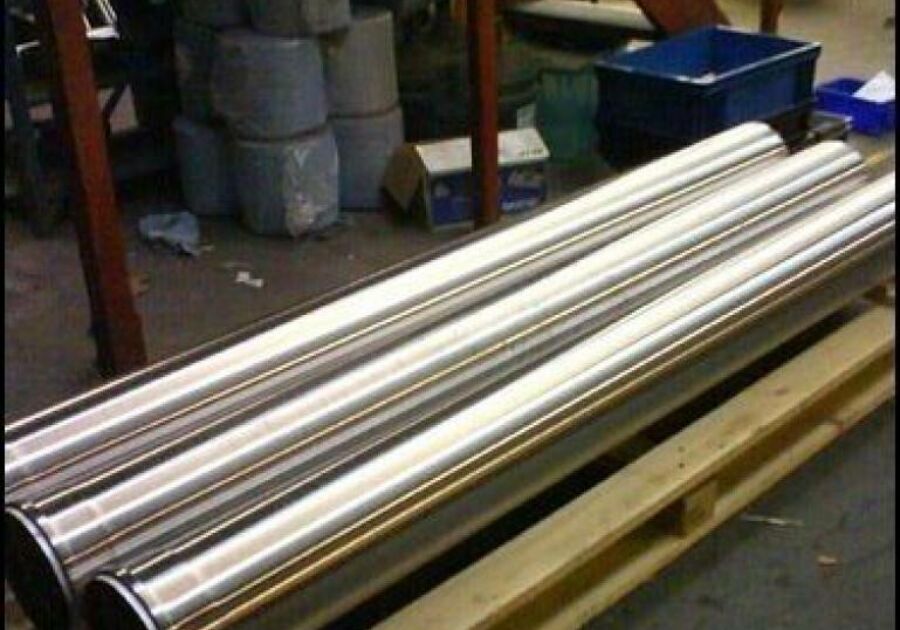 Here at MA Polishing, we work with a wide range of projects across the commercial and domestic sectors. Our team has a wealth of experience working with projects of all sizes. Smaller projects and items can be sent to our purpose built and fully insured premises in Birmingham. When it comes to larger items and projects, we travel on site to carry out your stainless steel cleaning.
Our stainless steel cleaning service is ideal for all stainless steel items in need of refurbishment. Some of the most common projects we undertake are cleaning and refurbishment of architectural features, splashbacks, work surfaces, doors, handrails, and more.
Number One for Stainless Steel Cleaning
We are industry experts when it comes to stainless steel cleaning. We can remove scratches, scuffs, marks, and graffiti, as well as general tarnishing and damage from the elements. Furthermore, we repolish the surface, leaving your stainless steel looking as bright and shiny as the first day you installed it.
Stainless steel is a popular material which is commonly used due to its resistance to corrosion and rust. Moreover, it is an incredibly tough and durable material with plenty of aesthetic appeal. Despite its toughness, it can be vulnerable to discolouration, scratches, and tarnishing. Regular maintenance and stainless steel cleaning services can combat these negative effects, giving you bright and clean stainless steel surfaces. This can, in short, help extend the lifespan of your stainless steel items and features.
With over 20 years of experience in the field of stainless steel cleaning and the refurbishment of other metals such as copper, bronze, aluminium, and more, you're in the best hands when you choose us. Over the years we have built a reputation for providing a superior professional finish, and a top class service. Our previous clients have included businesses such as Tiger of Sweden, the Adelphi Theatre in London, and Harrods. This is not to mention a dedicated base of private customers. They come to us again and again for their stainless steel cleaning needs.
Contact MA Polishing for Stainless Steel Cleaning
If you'd like to find out more about out stainless steel cleaning, polishing, finishing and refurbishing services, don't hesitate to call us. We offer professional advice on stainless steel cleaning. We also offer a free consultation for all onsite stainless steel cleaning jobs.