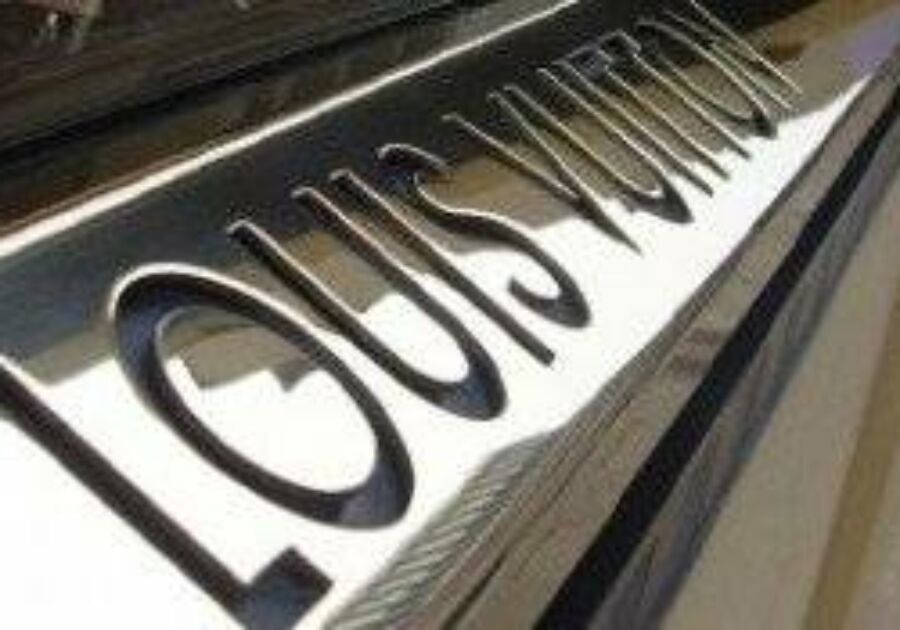 Here at MA Polishing we specialise in providing an expert metal restoration service in London and surrounding areas. Metal restoration can transform tired metals such as brass, stainless steel and bronze – removing scratches, cleaning, polishing and returning the metal to its former glory. We work with a wide selection of customers including architects, small local businesses, deep clean contractors and private individuals, providing a wide range of metal restoration services.  We're a family run business and pride ourselves on the quality of our metal restoration and the variety of restoration services we provide. Finishes include bronze patina, bronze cleaning, antique bronze finishing, brass cleaning, BMA finishing and bronze finishing.
Metal Restoration Services in London
Our expertise covers many different metals and we can restore items either on-site or at our premises. All sizes of components can be restored – be this large or small, and we regularly undertake restorations on items such as:
Car and motorcycle parts
Industrial elements
Automotive parts
Antiques
Church brassware
Household items
Canteens
Airports
Marine areas
Architectural features
Our onsite metal restoration in London means that we can complete the restoration at your location. This is especially handy for items such as architectural features, high profile buildings, interior decor or for items that are too large to transport. We offer free consultation for metal restoration in London so please contact a member of our expert team for more information.
All of our metal restoration in London is completed to the highest quality standards to ensure that our work is never returned for a rework. This saves time and hassle for all parties, and means that our customers return time and time again.
Contact us for Metal Restoration in London:
If you would like to find out more about metal restoration in London, metal cleaning, metal polishing and metal finishing then please get in touch with a member of our expert team.