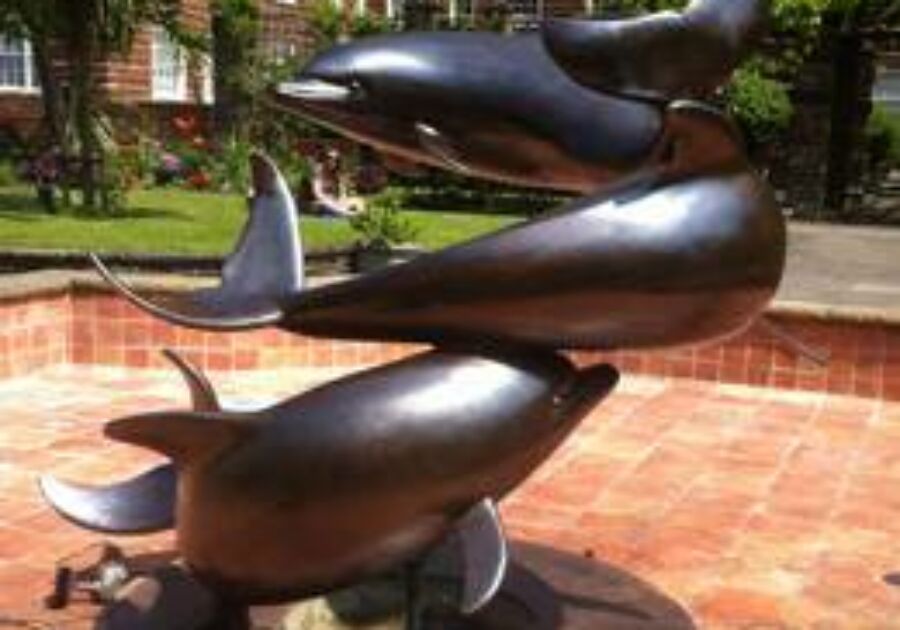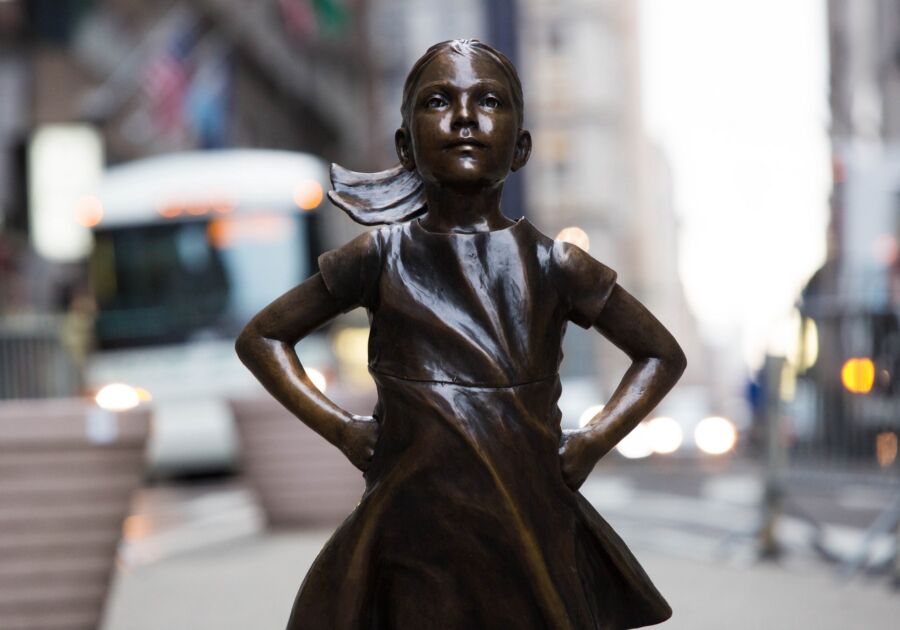 M.A Polishing is a family run business, providing metal restoration at our premises in Birmingham and onsite throughout the country. We are specialists in architectural hardware and centreless tube/bar polishing working with a wide range of metals to provide the highest quality results. We provide an extensive selection of finishes to maintain and improve the look of metal and these include antique bronze finishing, bronze cleaning services, brass cleaning service and BMA finishing.
Our premises in Birmingham can accommodate all project sizes and is fully insured with an up to date alarm and security system.  For onsite projects we offer a free consultation; past projects include re-graining stainless steel handrails, work surfaces, sculpture restoration, architectural features splash backs and canopies. Contact a member of our team for more information.
Our Metal Services Guide
Take a look at the guides below to find out more about our range of metal restoration services:
At M.A Polishing, we are specialists in metal cleaning and our services are regularly used by large manufacturers, architects, small local businesses, deep clean contractors, and leisure and retail complexes.
We can polish a range of metals including aluminium, bronze, brass, gun metal, stainless steel, copper, zinc, die-cast, nickel and antique brass. Whatever your metal polishing needs, M.A Polishing can help.
Bronze patination is the process by which a bronze patina is applied to a sculpture, plaque or object. M.A. Polishing offers a professional service to restore and recolour bronze objects and structures.
Using the latest nanotechnology, our MA Nanotech Multi-Surface can be applied to almost any surface, and offer unparalleled waterproofing. We pride ourselves on being industry leaders on the cutting edge of metal polishing and restoration technology.
Restorations
Bronze Sculpture Restoration
If you need bronze sculpture restoration, we can help! At M.A Polishing we are experts at bronze sculptures restoration and we can restore your sculpture onsite or at our premises in Birmingham.
Bronze Restoration Service
If you're looking for bronze restoration services, M.A Polishing can help. One of our most popular services is bronze restoration and we regularly restore a wide range of bronze pieces including statues, plaques and architectural features.
If you're looking for expert metal restoration services in London and surrounding areas, M.A Polishing can help! With over 20 years experience in metal restoration, we can transform tired metals such as brass, stainless steel and bronze by cleaning, polishing and returning the metal to its former glory.
War Memorial Plaque Restoration
Over time, war memorials can become damaged and dirty. At M.A Polishing, we specialise in war memorial plaque restoration and guarantee to return plaques to their former glory.
Cleaning
At M.A Polishing, we are specialists in bronze plaque cleaning and we are renowned for consistently providing customers with the highest standards in bronze plaque cleaning.
Our highly skilled teams offer a professional service for cleaning statues. This service can bring out the best in your statues, and restore them to their former glory! We're experts when it comes to cleaning statues, whatever metal they are made from.
Cleaning brass to a professional standard across the commercial and domestic sectors.
Cleaning metal is a specialist service that we offer to those across the public and private sectors.
Cleaning Steel and Steel Cleaning Services
Though it's known for its toughness, steel can become dull, scratched and stained over time and sadly lose its aesthetic appeal. Here at M.A Polishing, we offer a professional steel cleaning service which can combat these effects, and restore your steel to its former sparkling glory. We have over 20 years' experience in cleaning steel.
Metal Cleaning Service London
Here at M.A Polishing, we specialise in providing an expert metal cleaning service in London, both from our premises in Birmingham and on-site. We work with a range of metals including stainless steel, bronze and brass.
At M.A Polishing, we offer a professional stainless steel cleansing and refurbishing service which guarantees to transform your stainless steel.
Contact M.A Polishing for Metal Cleaning and Restorations
For more information about the services we offer at M.A. Polishing, get in touch with one of our team today.