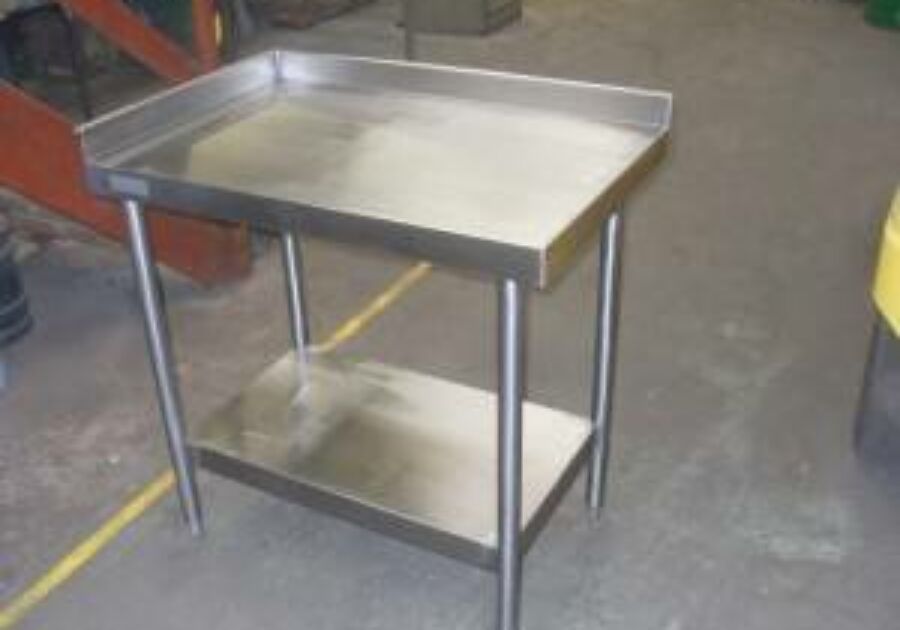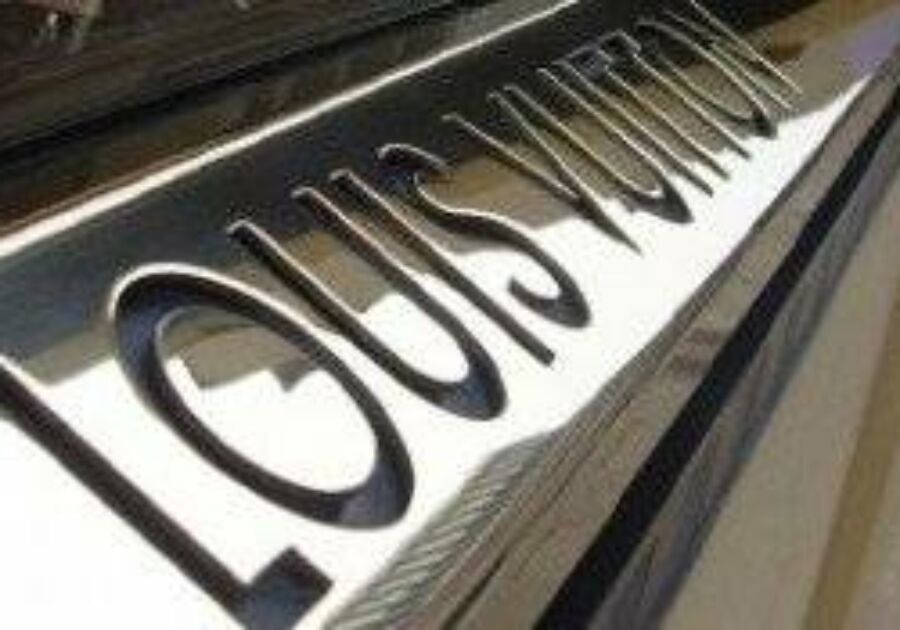 Here at MA Polishing we specialise in metal cleaning and polishing, providing our services countrywide. Over time metal can become discoloured and damaged, and so it's essential that its cleaned regularly to keep it in the best condition possible.
Experts in Metal Cleaning
We work with a wide range of project sizes, from small pieces which can be cleaned at our fully insured premises in Birmingham, to onsite jobs which include architectural features, work surfaces and canopies. Our expertise is vast and we work with a wide selection of metals including stainless steel, aluminium, bronze, and brass.
Brass, Bronze and Stainless Steel Metal Cleaning
Our brass metal cleaning service is incredibly popular and is often used by large manufacturers, architect, small local businesses, deep clean contractors, and the hotel, leisure, and restaurant industry. Brass architecture can become tarnished over time and so we can restore these back to their optimum condition.
Stainless steel is used in many buildings and is a common material for doors, splash backs, lifts and handrails. Our metal cleaning service can remove scratches, scuffs, marks and graffiti and repolish the surface. This can help to transform the look of your stainless steel work, and restore the sleek look it once had.
Bronze is also a common metal that we encounter. When exposed to the elements, bronze can develop a green layer, which some people find undesirable. Our bronze metal cleaning service works to remove this and will give your bronze a clean and shiny surface.
Contact M.A. Polishing for Metal Cleaning
If you would like to find out more about our professional metal cleaning service then please get in touch with a member of our team. We offer both onsite cleaning and polishing, and at our premises in Birmingham, which is fully insured and has a high specification security system.
We can also professionally finish your metal components and features, why not take a look at the range of finishes on offer? You can view them here.