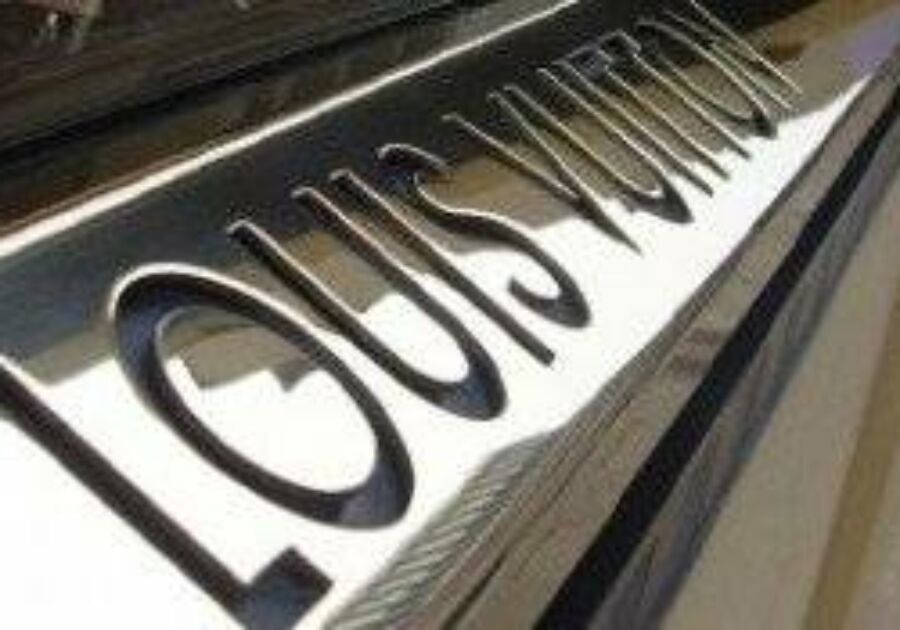 Here at MA Polishing we specialise in providing an expert metal cleaning service in London, both from our premises in Birmingham and on-site. We work with a range of metals including stainless steel, bronze and brass to bring them back to their former glory.
Our customers include large manufacturers, architects, small local businesses, deep clean contractors and private individuals. We have extensive experience in the industry and pride ourselves on the quality of our work to ensure that none of our metal cleaning needs re-working.
Specialist Metal Cleaning Service in London
Our bronze metal cleaning service looks to remove the patination which occurs when bronze is exposed to air and moisture. This patination leaves a green layer on its surface which can detract from the overall look of your bronze work. Our metal cleaning service in London will give your bronze a shiny surface, which is finished to the highest standards. We can clean statues, sculptures, panels, plaques, doors and window frames.
Brass metal cleaning is also very popular and we regularly clean architectural brass features, which includes door knobs, lighting and bathroom fixtures. Our brass cleaning features include polished, antique brass, imitation bronze and wire.
Here at MA Polishing we also offer a stainless steel metal cleaning service in London which can remove scratches, marks and even graffiti from stainless steel. This service is often used on architectural features, doors, splash backs, lifts and hand rails to rejuvenate your stainless steel.
Contact MA Polishing for Metal Cleaning Service in London
Our comprehensive metal cleaning service in London is available in the capital and countrywide, to ensure that wherever you're located you can benefit from our expert service. We offer a free consultation for all onsite metal refurbishment and cleaning jobs, so please contact a member of our team for a quote.