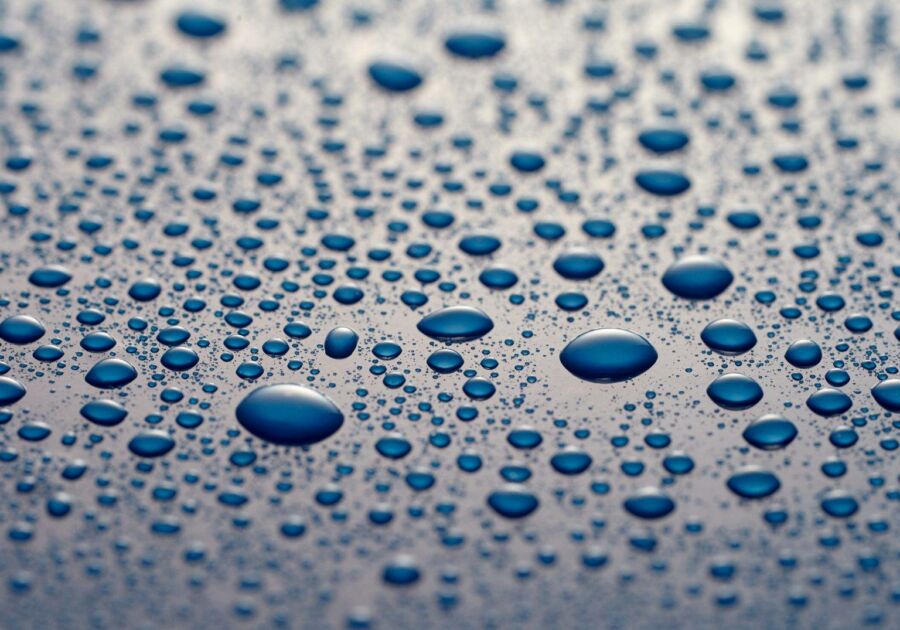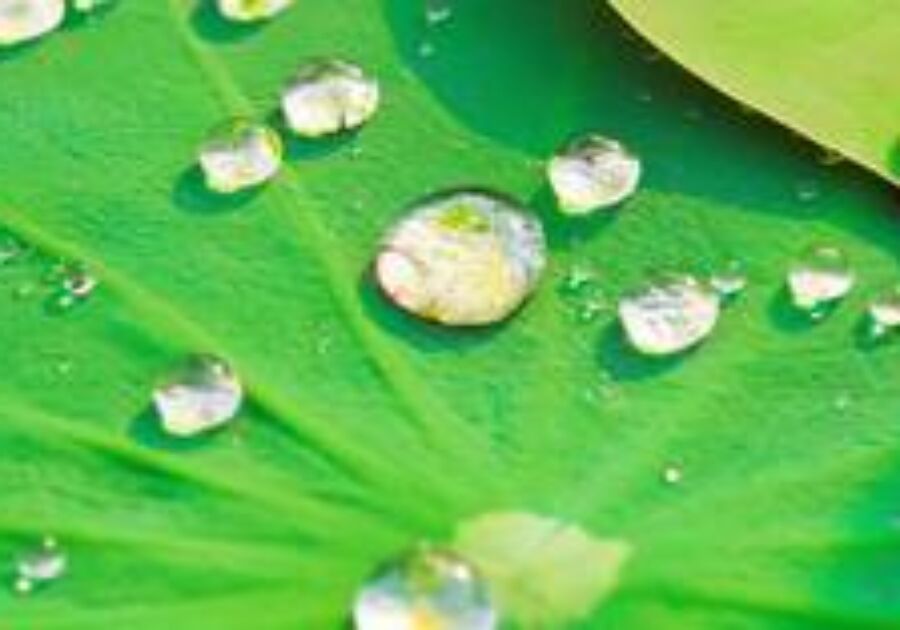 At MA Polishing, we pride ourselves on being industry leaders on the cutting edge of metal polishing and restoration technology. As such, we've recently expanded our services and created MA Nanotech Multi Surface coating.
Using the latest nanotechnology, our MA Nanotech Multi Surface can be applied to almost any surface, and offer unparalleled waterproofing. Applying our Multi Surface coating is the ideal treatment to apply after the following services have been carried out:
War memorial plaque restoration
Bronze sculpture restoration
Metal cleaning
Metal polishing
Stainless steel cleaning
Cleaning steel of all grades
Exotic metal cleaning
Bronze patination
MA Nanotech Multi Surface – A New Multi Surface Coating Service Available
Nanotechnology works on a scale invisible to the human eye, adding an incredibly thin layer of particles to your surfaces. These particles are known as 'superhydrophobic' particles. Simply put, this means that when in situ, the coating repels water incredibly effectively; allowing liquids to simply roll off the surface.
Keeping metals in the best condition possible can be a tricky and time consuming job. Though known for being tough, metals need some care and attention. Surfaces can quickly become tarnished when exposed to water, oils, dirt, and other contaminants, and even the air. This can lead to extensive restoration work being required down the line, or require components to be replaced or resurfaced.
MA Nanotech Multi Surface coating can help protect your metal surfaces, components, and decorative features from this kind of damage. In addition to this, the nano structure allows the water to pick up particles of dirt, giving the surface self-cleaning properties. This can help extend the life of your items. Furthermore, an application of MA Nanotech Multi Surface coating can save you time and money, keeping your metalwork looking its best for years to come!
Contact Us About MA Nanotech Multi Surface Coatings
Inspired by the way water droplets simply glide off lotus leaves, our MA Nanotech Multi Surface coating is the perfect solution for protecting your metals. If you're interested in having MA Nanotech Multi Surface applied to your fixtures, then please don't hesitate to call us.
We also offer a complete metal cleaning, polishing, finishing, and restoration service. This is available for all metal items, from small mechanical components to grand statues. In addition to this, we also offer professional finishes. We'd like to invite you to take a look at our gallery, where you can see some of our outstanding previous work and some of the exciting clients we have worked with.