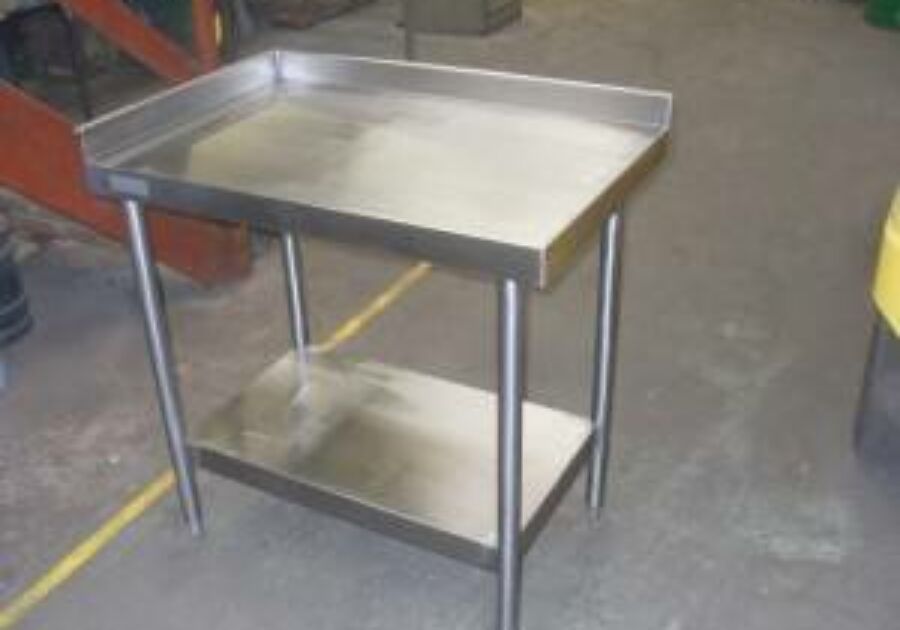 Steel is an incredibly versatile material, and it's because of its versatility that it is found everywhere. From the home and the garden, to the workplace and even your car's interior, it can be found everywhere. There's no doubt steel is a popular and useful metal that you are likely to use on a daily basis. Due to its popularity, cleaning steel is one of our most common services.
Though it is known for its toughness, steel can become dull, scratched and stained over time, affecting its aesthetic appeal. Here at M.A Polishing, we offer a professional cleaning steel service which can combat these effects, and restore your steel to its former sparkling glory.
We have been in operation since 1995, and have over 20 years' experience when it comes to cleaning steel. As such, we're confident that you will love the sleek and professional finish that our steel cleaning and refurbishing service can provide.
Our Facilities for Cleaning Steel are Second to None
We operate a fully insured premise in Birmingham. Here, we provide steel cleaning work for projects of smaller sizes, as well as other metal cleaning and restoration services. We can also provide flexible off site cleaning steel solutions for projects which can't be moved. This often includes steel cleaning and refurbishing for projects such as doors, handrails, work surfaces and architectural features like sculptures.
Some of our most popular cleaning steel services include removing rust, buffing, and polishing out scratches, scuffs and other marks. Our steel cleaning service also makes short work of cosmetic faults like graffiti. Steel cleaning is a very popular service in both the domestic and commercial industries. We are proud that we have been able to provide our steel cleaning and other metal cleaning services across the UK, on all manner of projects, to a highly polished and professional finish.
Here are some of the areas we specialise in:
Hand polishing
Jet Washing
On-site stainless steel cleaning/scratch removing
Centreless tube polishing.
Portable hand tool polishing
Metal restoration
Linishing
Fettling
When It Comes to Cleaning Steel, Look No Further than M.A Polishing
Though steel is well known for being a strong metal with excellent corrosion and rust resistance, it is still vulnerable to the wear and tear that comes from daily life. So, if you're in need of cleaning steel services, trust the experts at M.A Polishing.
If you'd like to know more on our steel cleaning and refurbishing services, don't hesitate to get in touch with our expert team today! We'd like to welcome you to take a look at our gallery, for examples of what our steel cleaning and other services can do for you!