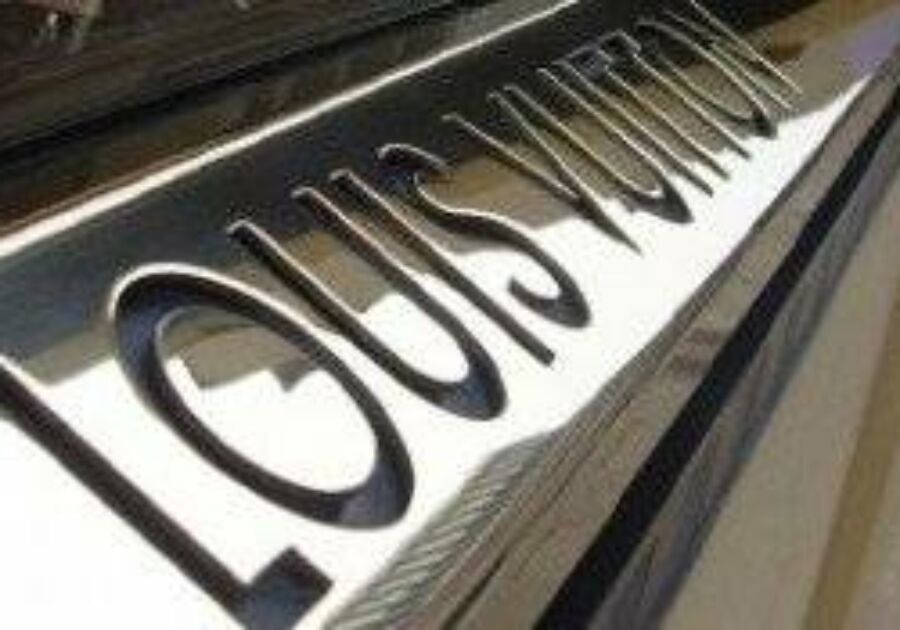 Our expert teams here at MA Polishing have over 20 years of experience when it comes to cleaning brass and cleaning other metals to a professional, high-quality finish. For smaller jobs, we offer a complete in-house service; depending on the size of the items, you can even post them to us for your convenience.
All work we carry out is fully insured, and as well as this we have a full alarm and security system. You can rest easy knowing your items are in the safest of hands. For larger items, we also offer a high quality on site brass polishing service. If you need an on site service for cleaning brass, we offer free consultation visits should you require one.
Cleaning Brass to a Professional Standard
We work with an extensive range of metals, with our cleaning brass being one of the most popular services we offer; more of our common services include cleaning steel, aluminium, bronze, and copper. We also have a wealth of experience in cleaning more exotic and uncommon metals such as zinc and gunmetal, which is sometimes called 'red brass'.
Additionally, our expert technicians use a range of metal polishing techniques, depending on the items you need cleaning. When it comes to cleaning brass, we will work with you to assess your brass items and provide a solution tailored to your needs. As well as cleaning the brass, we can also offer a range of metal finish options. You can view the different finishes we have available here.
Some of the most popular finishes we provide after cleaning brass are as follows:
• Polished – Bright, brushed, or satin
• Antique brass – Various shades
• Wire – Brushed
• Imitation bronzing – Various shades
• Linished – Fine, medium, rough
We've had experience in cleaning brass in a variety of settings, and our previous clients include manufacturers of all sizes, cleaning contractors, and the private sector.
Cleaning Brass Components and Features
If you're interested in our brass cleaning service, please don't hesitate to get in touch. As well as cleaning brass and other metals, we have expanded our services to include MA Nanotech Multi Surface Coating. We'd recommend application after the brass has been cleaned, and you can find more information here.