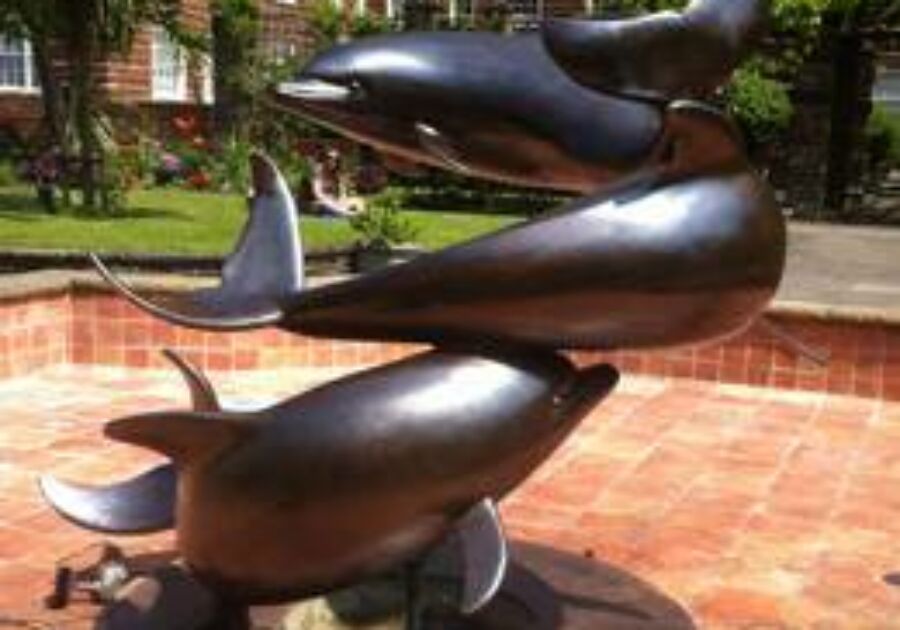 Bronze sculptures are vulnerable to air and moisture, causing patination, corrosion and damage to occur on the surface of bronze. To keep a high quality finish it's essential that bronze sculptures are maintained and restored.
Here at MA Polishing we specialise in bronze sculpture restoration and use our expertise to restore, conserve, clean and finish items to the highest standards. Sculpture restoration can work to restore the authentic look of the bronze, or can add a finished surface which improves on the original appearance. We're also skilled in casting missing elements on bronze sculptures to provide seamless repairs, to help to bring the sculpture back to its former glory.
Bronze Sculpture Restoration On-Site & at our Factory
We're experts at working with bronze sculptures and architectural pieces, and the restoration can be completed on-site at your location. We offer a free consultation before quoting you on the job, simply get in touch for more information.
We also complete many restorations in our 4000sq ft factory in Birmingham. We're fully insured and have an up to date security system to ensure that your sculpture is in safe hands. All bronze sculptures restoration pieces are 100% viewed before leaving the premises to ensure that none of our work is returned.
Our team are specialists in architectural hardware and centreless tube/bar polishers and produce bronze sculpture restorations and bronze patina applications which meet the very highest standards. We work with a range of customers from private individuals through to architectural firms; no project is too big or too small.
Contact MA Polishing for Bronze Sculpture Restoration:
If you would like to find out more about our bronze sculpture restoration service then please contact a member of our expert team.