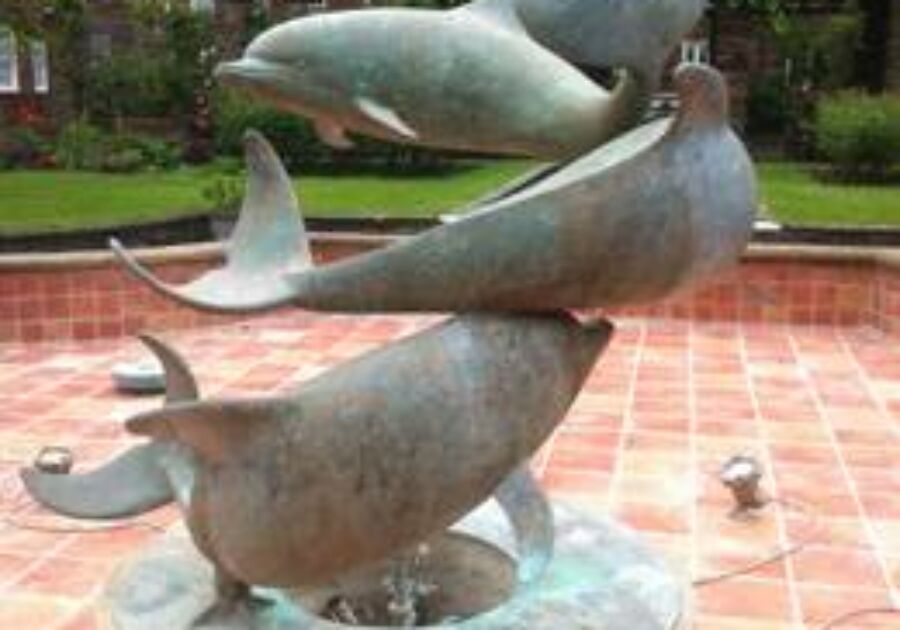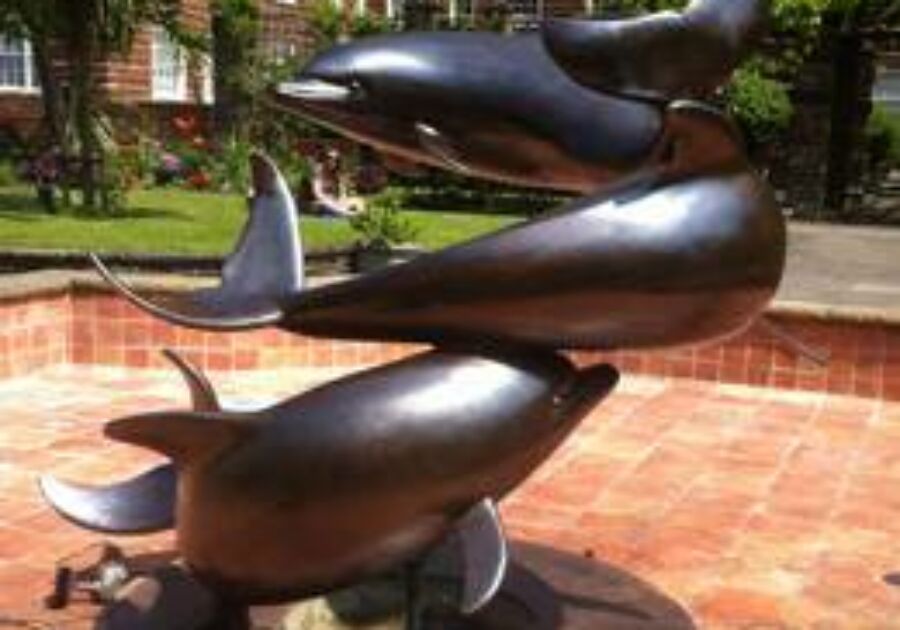 Here at MA Polishing, we're experts at providing first-class bronze restoration services nationwide. Our services can be carried out on site at your convenience 24 hours per day.
Our bronze restoration service is particularly common to historic buildings, storefronts, architectural features and many other onsite applications. Our bronze restoration can be applied to new installs or existing bronze finishes that have become damaged or tarnished over time.
Bronze finishes often deteriorate naturally over time due to lack of maintenance, our maintenance team can provide a cost-effective solution which can ensure your bronze finishes stay in prestige condition.
All of our onsite services are carried out with the highest level of professionalism and all operatives are CSCS registered.
If you have any questions about our bronze restoration service, metal polishing, metal cleaning and metal finishing, then please get in touch via our contact page and we shall respond as soon as possible.